Industry-Led, User-Focused IT Support
With over 15 years of IT expertise and clients from multiple sectors, Primary ICT Support recognise that no industry or enterprise is alike. Providing a full portfolio of technical solutions, including networking, security, Cloud services and backup, we provide user-focused IT support that's born and bred for your business.
Your needs are our specialty – so whatever they are, talk to us.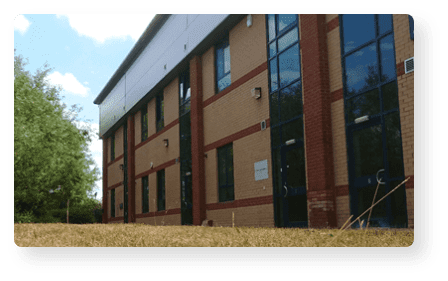 Who Are Primary ICT Support?
We're a user-centric, dynamic ICT provider dedicated to unburdening your business infrastructure. Our mission is to embolden our users for the future of their business, with services that are stable, efficient and cost-effective.
Experts in Education
We're proud specialists in the education sector, our IT services accredited by Arbor Education for Google and our business partnered with Google for Education.
With our portfolio encompassing Google Classroom and Microsoft Power BI, we're able to deliver classroom-specific solutions designed to make digital learning platforms easy to automate and manage; and with many of us growing up and around the very schools we support, our technical support is delivered with a true community focus.

I would like to submit my appreciation for you putting us in contact with the team at Primary ICT Support for our recent server replacement project. Andy and Nathan were great to work with throughout this project and were very supportive along the way. Even though I was not in the country for most of the project, I had no issues with entrusting them to get on with the work which was all completed to a high standard.
No question was too daft to ask and the handover has been really simple. Andy has been great at working with us on the small issues that have arisen since our return to school".
Mike Cowley, ICT Manager, Holy Cross Catholic High School
Loyal to Local Businesses
We're dedicated to Yorkshire's local businesses and authorities, providing services that keep local schools, councils and enterprises flourishing. With onsite support provided by offices in Newark, Lincolnshire and Cleethorpes, you've a locally managed IT provider that's on-hand, on-site and ready to serve your business.
Here are just some of the local organisations we're proud to support




All-Encompassing IT Solutions
We provide the solutions that enable, empower and evolve your enterprise, solving business concerns first and providing ever-improving solutions for the future.

Economise
Cloud-enabled solutions manage your server, storage and infrastructural demands, taking the uncertainty and inflexibility out of your hardware solutions.

Stay Supported
Complete coverage from our IT Support team means your technical solutions are managed, monitored and easy to resolve should an unexpected incident occur.

Protect Your Data
Wherever your sensitive data is stored, layered protective solutions built to government-approved standards mean your data is managed diligently - from one endpoint to the next.

Liberate Your Users
Cloud-enabled solutions don't only allow for expansive remote working solutions – they also deliver technologies on a broader, more affordable level than ever.
Everything IT, for Education and Enterprise
We're dedicated to delivering everything the modern enterprise needs, providing diligent cybersecurity, dynamic Cloud solutions and fully managed IT support that makes your infrastructure invaluable.
IT For Business

All-around businss IT support, with bespoke, sector-specific solutions.


IT for Education
Specialist support for the education sector, accredited by multiple EdTech providers.
Cybersecurity
Simple, secure solutions to Cybersecurity, implemented to government-approved standards.
Cloud
Always-online solutions that keep your work consistent and your options endless.
Connectivity
Broadband, data cabling and telephony – everything you need for crystal-clear connections.
Web Services
Website design and hosting services, including all creative designs and accommodating any budget.
Our Partners and Accreditations
We're accredited to the high standards of numerous EdTech, business IT and Cybersecurity providers. We don't just provide industry-leading solutions, we deliver them at the highest level of service.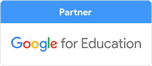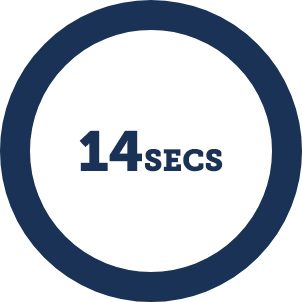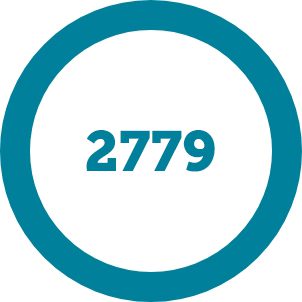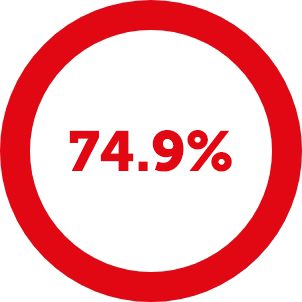 of Same-Day Fixes from Client Calls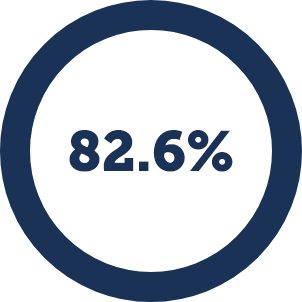 of Same-Day fixes across all Sources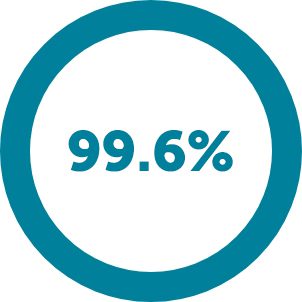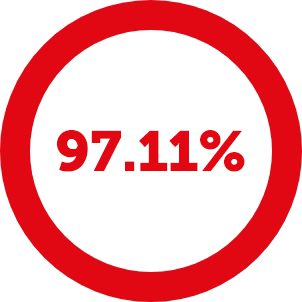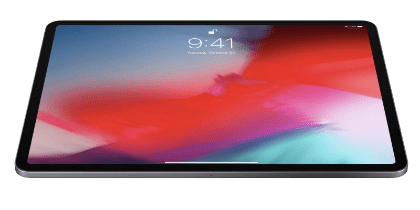 Is the Cloud the Key to
Education Technology?
Our free eBook explores the transformative benefits of Cloud computing, and why the education sector seeks to benefit from them most.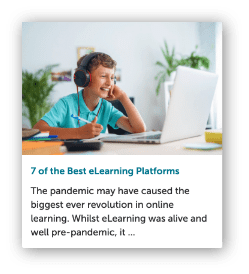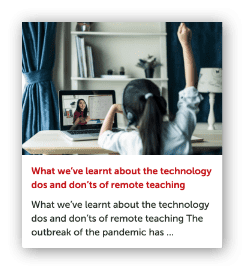 See the Latest in Local
Educational and Enterprise
Everything new in Yorkshire's local business and education sectors, as well as updates on any brand-new developments here at Primary ICT Support.
With our accreditations in the education industry, our dedication to business performance and our platinum-level partnerships with multiple technical providers, we at Primary ICT Support take your success and security seriously.
If you have a need for secure streamlined solutions that take the burden out of your business IT, we're ready to provide them.
Customer Feedback

2023-11-28 13:43:13

Problem Solved :-)
2023-11-22 14:12:31

Gave me a work around which gets me back to outlook functionality :-)
2023-11-17 14:45:49

Great service.
2023-11-17 14:15:20

Thank you for doing this so quickly
2023-11-15 12:45:14

Fast response. Really helpful. Thank you
2023-11-15 10:20:39

Quick service, thank you!
2023-11-13 10:34:33

Quick response, thanks.
2023-11-12 18:35:48

The response time when logging tickets on the portal is amazing. Very efficient the only thing that holds things up is me!
2023-11-10 21:27:56

Amazing! So quick. Thanks so much.
2023-11-10 11:43:58

Speedy response thank you
2023-11-09 12:25:41

Curtis is one of the best technicians i have ever come across. His knowledge and professionalism is outstanding. The support at Primary ICT is outstanding, without limit and they always go the extra mile.
2023-11-08 11:25:38

Speedy response, thank you!
2023-11-01 12:34:39

Thank you for all your help so far
2023-10-30 20:22:21

Hello, this fix took more than one attempt, but it is now working well.
2023-10-27 08:32:07

Cheers Adam
2023-10-20 11:45:17

This was actioned quickly.
2023-10-20 08:29:48

John... you were a star! (Even brought my teacher laptop back to me! ;-) Thank you for showing me the route the children follow and the potential deployment of the drive shortcut option. Great service... hopefully you are due for a pay rise very soon. Kind regards Dins.
2023-10-17 21:34:08

Fab response... friendly service... very happy.
2023-10-17 21:30:51

Thank you for sorting so quickly Adam.
2023-10-16 15:16:14