7 of the Best eLearning Platforms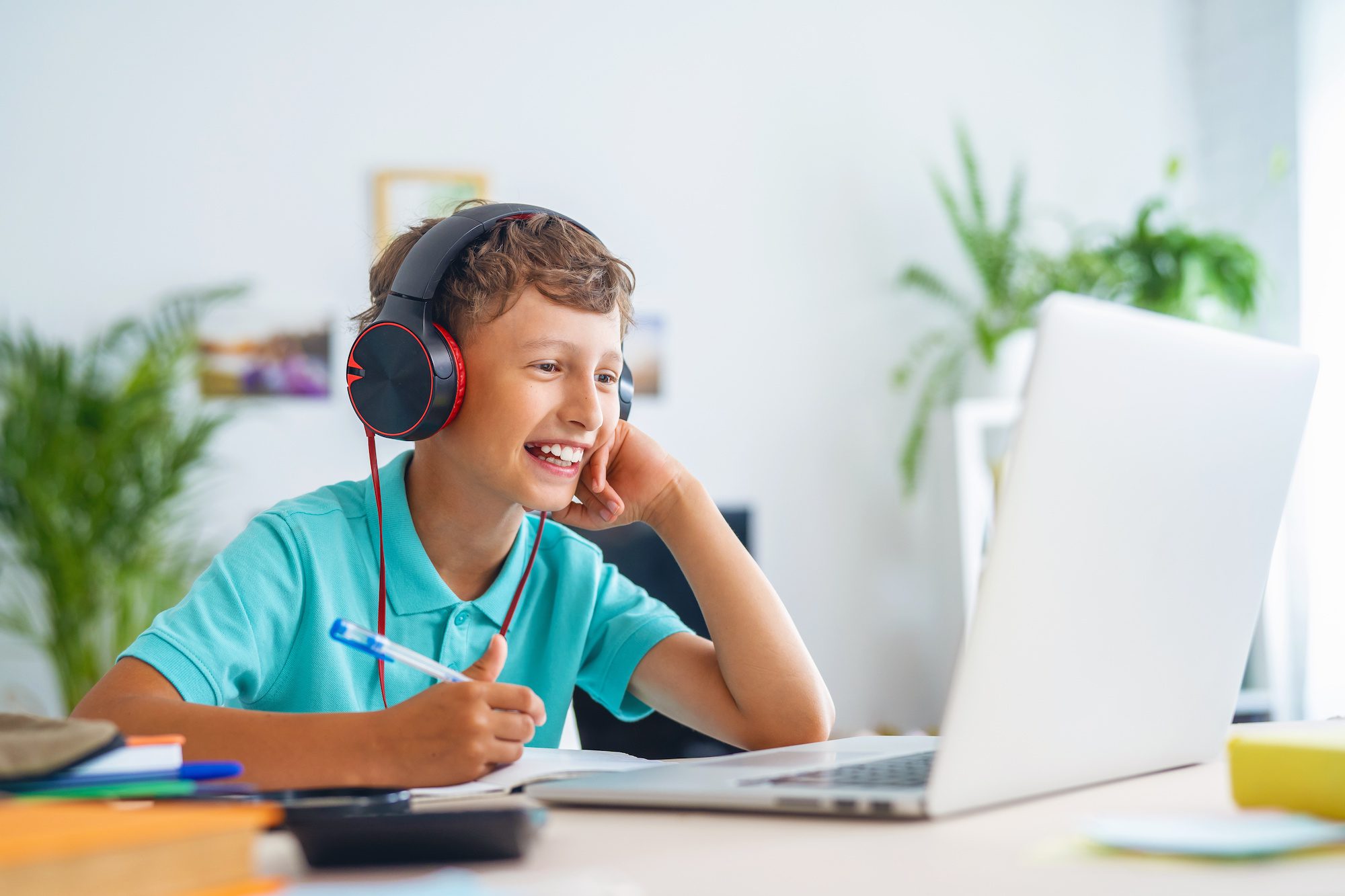 The pandemic may have caused the biggest ever revolution in online learning. Whilst eLearning was alive and well pre–pandemic, it wasn't until we were forced to do it full time that we realised it could, in theory, replace many of the traditional education mechanisms we're used to. Whether we like it or not, eLearning is here to stay, so here are 7 of the best eLearning platforms. 
Google Classroom
As the name might suggest, educators can use Google classroom in place of a real classroom to manage the learning experience. By combining familiar G Suite tools like Google Docs, Google Hangouts, and online presentation tools, teachers can emulate everything they're used to in the classroom.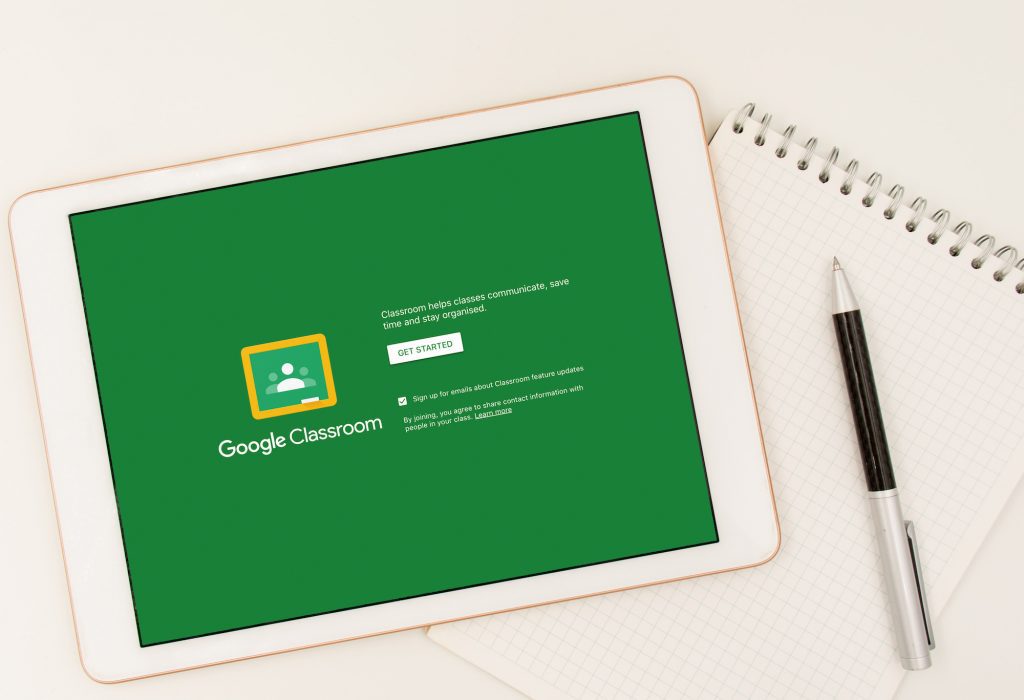 WizIQ
If live and on-demand webinars are the priority, this online teaching software is many an instructor's go-to. WizIQ is very easy to use and has a range of plug-ins for popular learning management software such as Moodle and Sakai.
Udemy
Udemy is a platform for peer-reviewed courses to be published on. It offers creators a range of media resources such as video, calculation sheets, documents, etc. Just remember that there's little quality control, so be sure to only trust the courses that are well reviewed.
LinkedIn Learning (

Previously 

Lynda)
If you're looking for career-focused courses on business, creative disciplines, and technology-related fields, this platform offers courses in a similar fashion to Udemy. Compared to Udemy, there's a slightly higher barrier to entry if you want to become an instructor. So arguably LinkedIn Learning has more trustworthy content.
Coursera
Coursera partners with world-class universities and businesses to create quality online training courses. This offers a student the opportunity to receive certifications from some of the most prominent names in education and business. Companies such as Google, IBM, Imperial College London, and Stanford. The courses include specialised courses and degree programs that are complemented by lectures, discussion forums, and homework assignments.
e

dX & Open 

e

dX
Created by Harvard and MIT grads and similar to Coursera, this platform is designed to deliver college level education. It hosts online courses from universities and unlike LinkedIn learning, it's focused on student education. Whilst edX is the course platform, Open edX functions as a content management system that's both free and open source. This allows a large supportive community to complement the course content. 
Blackboard Learn
This online learning and learning management system is aimed specifically at higher-education teachers and students. Available on any device, the Blackboard Learn platform allows educators to host it on their own server and manage all the tools and resources needed for educating. Delivering courses, marking work, timetabling, etc. It can even be used just as effectively for corporate training.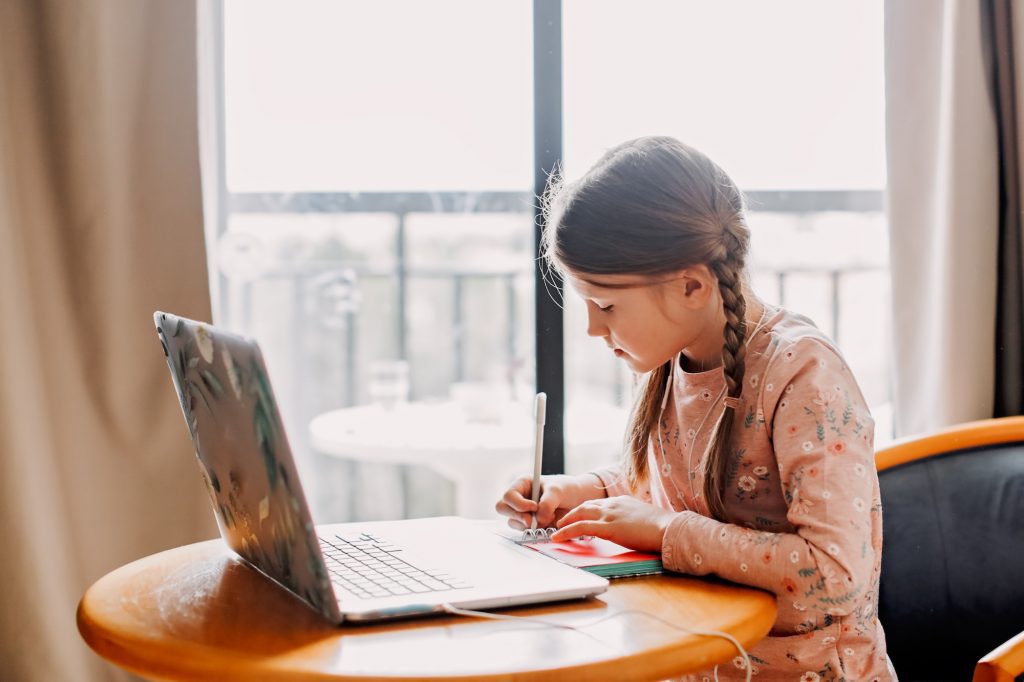 This 'best eLearning platforms' list is by no means exhaustive. There is a range of platforms and programs that can help an educational establishment do its job better. This ranges from platforms like we've seen above, to simple communication tools like Microsoft Teams or SharePoint. Primary ICT can help you navigate all these technology areas and recommend the tools to make the most of the online classroom.
Click here to talk to an expert about IT solutions for your educational needs.
Customer Feedback

2023-11-28 13:43:13

Problem Solved :-)
2023-11-22 14:12:31

Gave me a work around which gets me back to outlook functionality :-)
2023-11-17 14:45:49

Great service.
2023-11-17 14:15:20

Thank you for doing this so quickly
2023-11-15 12:45:14

Fast response. Really helpful. Thank you
2023-11-15 10:20:39

Quick service, thank you!
2023-11-13 10:34:33

Quick response, thanks.
2023-11-12 18:35:48

The response time when logging tickets on the portal is amazing. Very efficient the only thing that holds things up is me!
2023-11-10 21:27:56

Amazing! So quick. Thanks so much.
2023-11-10 11:43:58

Speedy response thank you
2023-11-09 12:25:41

Curtis is one of the best technicians i have ever come across. His knowledge and professionalism is outstanding. The support at Primary ICT is outstanding, without limit and they always go the extra mile.
2023-11-08 11:25:38

Speedy response, thank you!
2023-11-01 12:34:39

Thank you for all your help so far
2023-10-30 20:22:21

Hello, this fix took more than one attempt, but it is now working well.
2023-10-27 08:32:07

Cheers Adam
2023-10-20 11:45:17

This was actioned quickly.
2023-10-20 08:29:48

John... you were a star! (Even brought my teacher laptop back to me! ;-) Thank you for showing me the route the children follow and the potential deployment of the drive shortcut option. Great service... hopefully you are due for a pay rise very soon. Kind regards Dins.
2023-10-17 21:34:08

Fab response... friendly service... very happy.
2023-10-17 21:30:51

Thank you for sorting so quickly Adam.
2023-10-16 15:16:14