How Cloud Computing in Schools Has Made Them More Innovative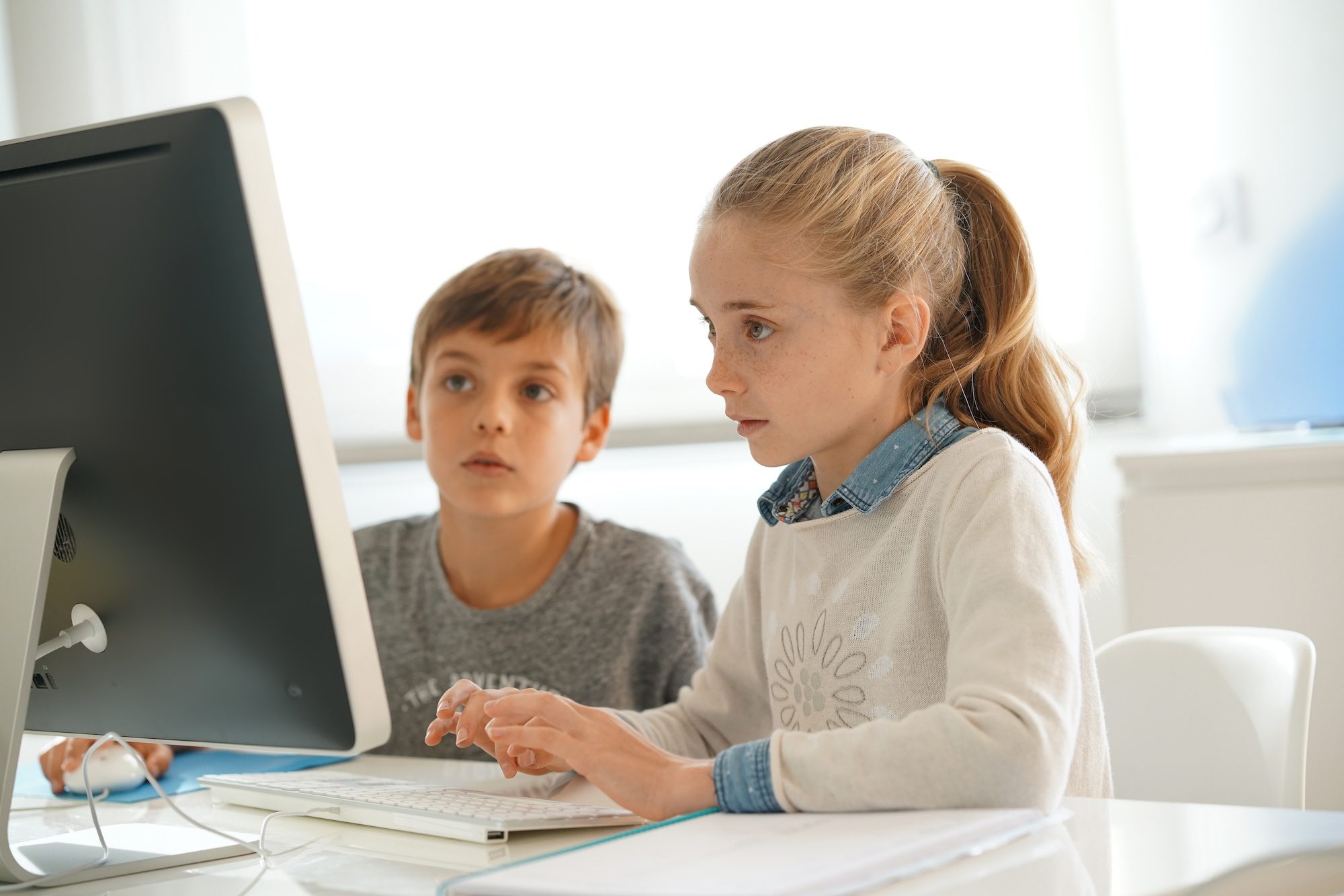 The pandemic forced a wave of adaptation upon a range of industries and institutions. The education system was one of them and there is now a range of new practices and improvements that can be carried forward and benefit our future classrooms and lecture halls. Here are five ways cloud computing in schools has driven progress and innovation.
Easier collaboration
Tools like the easy sharing of documents, interactive group learning tools, and easy conference calling can help students collaborate and share their knowledge more efficiently. Both with their teachers and each other. This could lead to a further revolution in learning. Imagine a classroom where students are less dependent on supervision and can lean more on their peer group.
Additional support
Technology can provide help and guidance to students when a teacher – for whatever reason – can't. Technology like chatbots can be integrated into learning management systems. And a range of solutions to student problems can be easily stored and saved so they can be accessed 24/7. This in turn frees up teacher's time – now there's no need for teachers to tend to their students' needs one by one. It also means that students can receive additional help, out of hours, if they're say, stuck on a piece of homework.
Students can catch up with missed work more easily
With learning resources now more cloud-based, they're easily available to students should they be absent. The catchup process was previously more convoluted, with more teacher involvement. Now it's a lot easier for a student to catch up in their own time, under their own steam.
Ease of use and scalability
Now the amount of hardware a classroom will require is minimal. All that's needed is a single device. A student can log on from a laptop, desktop, or mobile. There's also no need for external storage devices. As mentioned above, with learning resources being cloud-based, students can catch up and learn on any schedule and be in the classroom wherever there's an internet connection. This ease of use will also create added scalability; schools and universities can easily adapt to changing numbers of students.
Cost savings
As is the case with most instances of cloud use, there are some serious cost savings to be made. There's little to no need for physical resources – be they computer hardware, books, or otherwise. With more students working remotely the pressure on a physical learning environment is decreased; a school won't need as much maintenance if fewer people are in it. And then there are the operational cost savings thanks to the cloud simplifying and streamlining processes. Everything from onboarding to marking homework.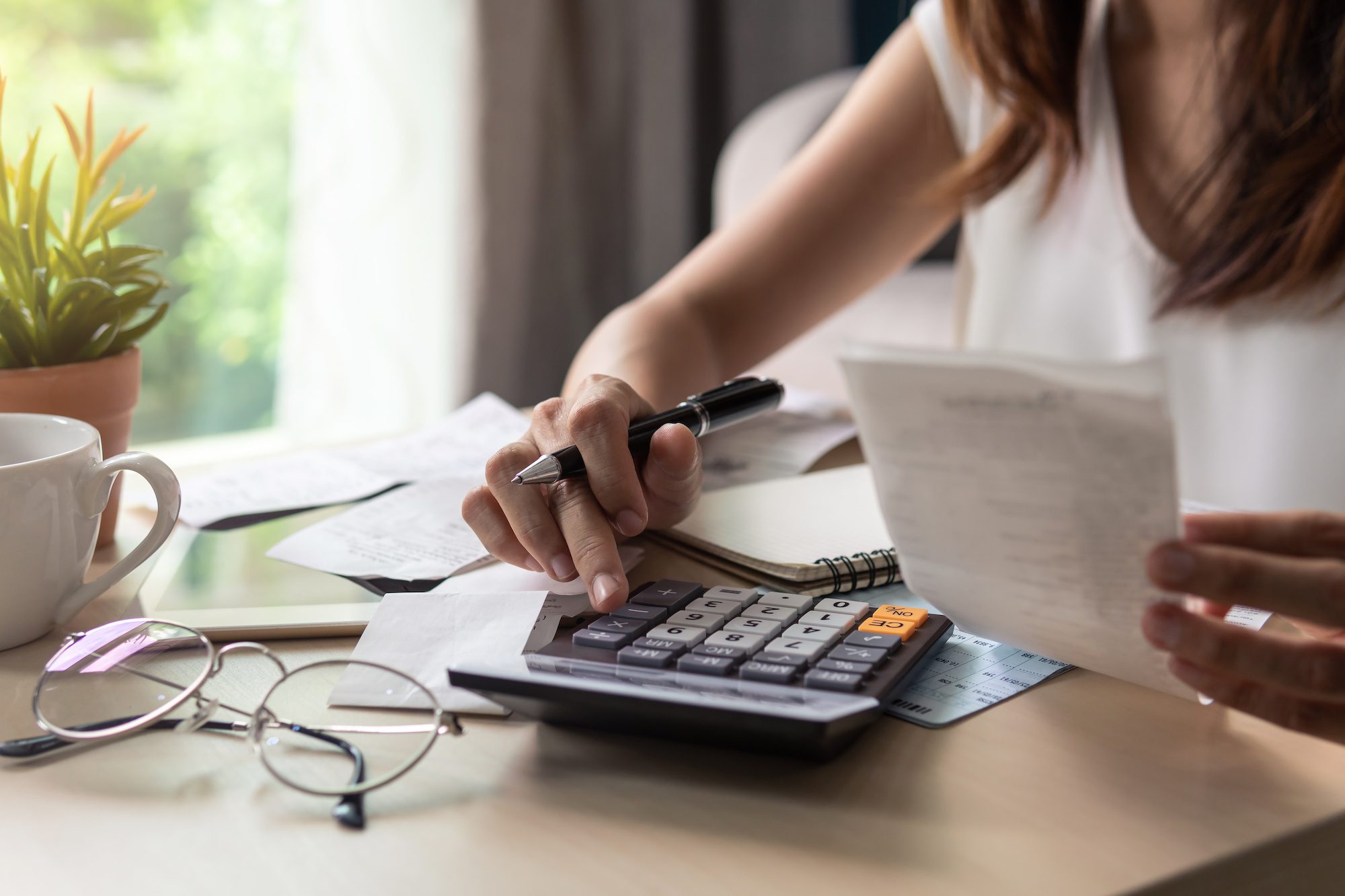 Cloud computing in schools is hardly an anomaly. At its core, The Cloud is a more efficient, more streamlined way for a group of people to work together, and a school or university is no exception. If you're curious about what cloud computing in schools can do, click below to download our eBook. It will give you an overview of how technologies enable the education sector, which cloud provider might be right for you, and more.
Customer Feedback

2023-11-28 13:43:13

Problem Solved :-)
2023-11-22 14:12:31

Gave me a work around which gets me back to outlook functionality :-)
2023-11-17 14:45:49

Great service.
2023-11-17 14:15:20

Thank you for doing this so quickly
2023-11-15 12:45:14

Fast response. Really helpful. Thank you
2023-11-15 10:20:39

Quick service, thank you!
2023-11-13 10:34:33

Quick response, thanks.
2023-11-12 18:35:48

The response time when logging tickets on the portal is amazing. Very efficient the only thing that holds things up is me!
2023-11-10 21:27:56

Amazing! So quick. Thanks so much.
2023-11-10 11:43:58

Speedy response thank you
2023-11-09 12:25:41

Curtis is one of the best technicians i have ever come across. His knowledge and professionalism is outstanding. The support at Primary ICT is outstanding, without limit and they always go the extra mile.
2023-11-08 11:25:38

Speedy response, thank you!
2023-11-01 12:34:39

Thank you for all your help so far
2023-10-30 20:22:21

Hello, this fix took more than one attempt, but it is now working well.
2023-10-27 08:32:07

Cheers Adam
2023-10-20 11:45:17

This was actioned quickly.
2023-10-20 08:29:48

John... you were a star! (Even brought my teacher laptop back to me! ;-) Thank you for showing me the route the children follow and the potential deployment of the drive shortcut option. Great service... hopefully you are due for a pay rise very soon. Kind regards Dins.
2023-10-17 21:34:08

Fab response... friendly service... very happy.
2023-10-17 21:30:51

Thank you for sorting so quickly Adam.
2023-10-16 15:16:14