Ofsted Required School Policies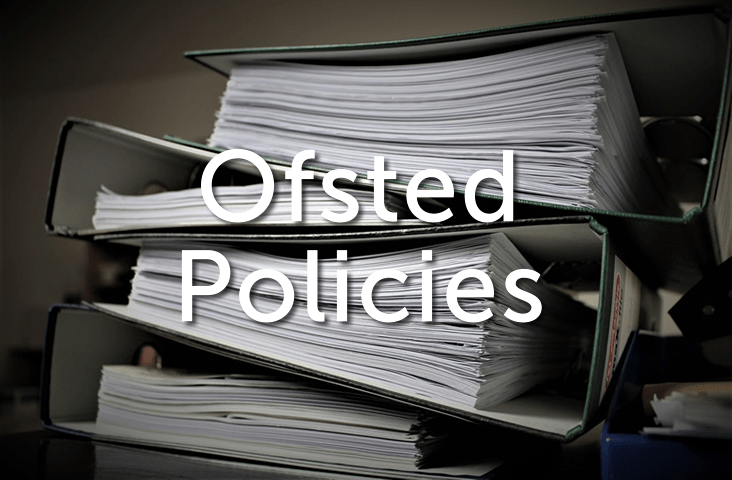 Is your schools policy list Ofsted compliant and is it on your website for your parents and carers to see?
Compare your policy list against our mandatory Ofsted policy list below to see if you are up to date.
We also have an additional list that we recommend you adopt.
Mandatory Policies: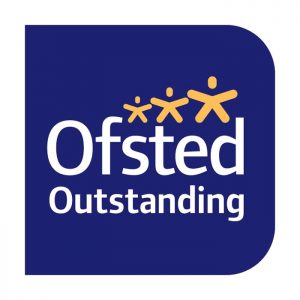 Accessibility Policy
Admissions Policy
Admissions for SEND
Behaviour Policy
Complaints Policy and Procedure
Complaints Policy for SEND
Pupil Premium Policy
Sports Premium Policy
SEND Policy
Additional Policies:
Anti-bully Policy
Equality Policy
Permissions Slip
Snow/Bad Weather Policy
Many of these documents are required to hit certain criteria and simply having one on your site does not guarantee Ofsted will give it a pass. I recommend checking against the requirements to ensure that each policy is up to date and filled with any relevant statutory information. You can access the link below to see a comprehensive Ofsted list.
https://www.gov.uk/guidance/what-maintained-schools-must-publish-online
Unsure how to proceed? Can't invest the time?
As part of our fully comprehensive website Ofsted check, we run through policies and grade them. This is a great way to find out exactly where you stand with website compliance and offers a framework from which you can improve and maintain your score.
We are happy to discuss any point raised in this post.
Please contact us with any questions or leave us a message through the contact page link below.
Customer Feedback

2023-11-29 09:00:08

very efficient
2023-11-28 13:43:13

Problem Solved :-)
2023-11-22 14:12:31

Gave me a work around which gets me back to outlook functionality :-)
2023-11-17 14:45:49

Great service.
2023-11-17 14:15:20

Thank you for doing this so quickly
2023-11-15 12:45:14

Fast response. Really helpful. Thank you
2023-11-15 10:20:39

Quick service, thank you!
2023-11-13 10:34:33

Quick response, thanks.
2023-11-12 18:35:48

The response time when logging tickets on the portal is amazing. Very efficient the only thing that holds things up is me!
2023-11-10 21:27:56

Amazing! So quick. Thanks so much.
2023-11-10 11:43:58

Speedy response thank you
2023-11-09 12:25:41

Curtis is one of the best technicians i have ever come across. His knowledge and professionalism is outstanding. The support at Primary ICT is outstanding, without limit and they always go the extra mile.
2023-11-08 11:25:38

Speedy response, thank you!
2023-11-01 12:34:39

Thank you for all your help so far
2023-10-30 20:22:21

Hello, this fix took more than one attempt, but it is now working well.
2023-10-27 08:32:07

Cheers Adam
2023-10-20 11:45:17

This was actioned quickly.
2023-10-20 08:29:48

John... you were a star! (Even brought my teacher laptop back to me! ;-) Thank you for showing me the route the children follow and the potential deployment of the drive shortcut option. Great service... hopefully you are due for a pay rise very soon. Kind regards Dins.
2023-10-17 21:34:08

Fab response... friendly service... very happy.
2023-10-17 21:30:51