Ofsted Required School Policies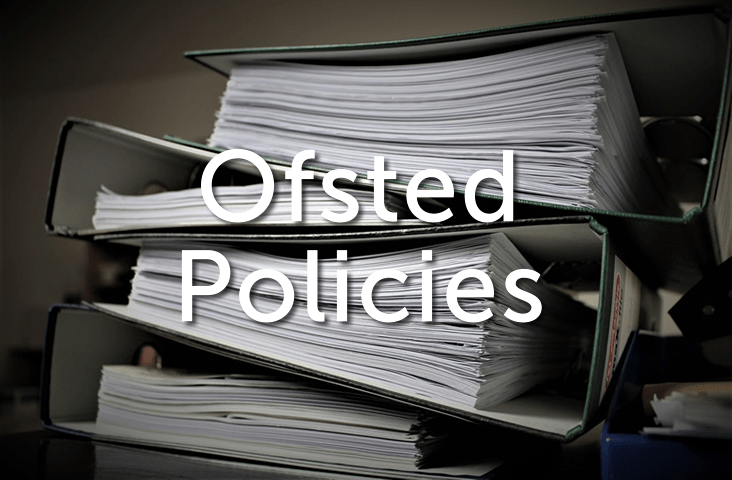 Is your schools policy list Ofsted compliant and is it on your website for your parents and carers to see?
Compare your policy list against our mandatory Ofsted policy list below to see if you are up to date.
We also have an additional list that we recommend you adopt.
Mandatory Policies: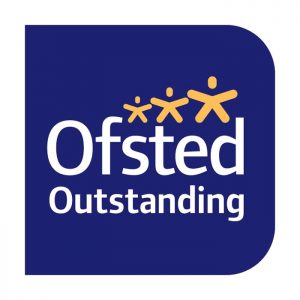 Accessibility Policy
Admissions Policy
Admissions for SEND
Behaviour Policy
Complaints Policy and Procedure
Complaints Policy for SEND
Pupil Premium Policy
Sports Premium Policy
SEND Policy
Additional Policies:
Anti-bully Policy
Equality Policy
Permissions Slip
Snow/Bad Weather Policy
Many of these documents are required to hit certain criteria and simply having one on your site does not guarantee Ofsted will give it a pass. I recommend checking against the requirements to ensure that each policy is up to date and filled with any relevant statutory information. You can access the link below to see a comprehensive Ofsted list.
https://www.gov.uk/guidance/what-maintained-schools-must-publish-online
Unsure how to proceed? Can't invest the time?
As part of our fully comprehensive website Ofsted check, we run through policies and grade them. This is a great way to find out exactly where you stand with website compliance and offers a framework from which you can improve and maintain your score.
We are happy to discuss any point raised in this post.
Please contact us with any questions or leave us a message through the contact page link below.
Customer Feedback

2022-05-17 15:10:00

Very quick fix to a lost file problem - thanks!
2022-05-17 11:21:11

1st ticket that I've submitted, was managed quickly & efficiently, plus demonstrated a good understanding of the issue and offered additional suggestion to identify redundant users to reduce licenses and therefore cost.
2022-05-17 11:16:17

Very quick to resolve!
2022-05-12 11:23:51

Thanks - all good now!
2022-05-12 09:57:56

Absolutely brilliant I learned so much in this session. I will let you know if I need any more support
2022-05-11 17:12:50

Absolutely brilliant I learned so much in this session. If I need any more support I
2022-05-11 17:11:19

Friendly and quick, thank you.
2022-05-11 14:00:08

Really helpful thank you
2022-05-10 10:45:49

Very patient with me and great that Matt was available first thing in the morning. Resolve the issue very quickly and updated my laptop. Thank you!
2022-05-09 09:29:53

Technician sorted out my problem while I went on a meeting and left me a note detailing what had happened and how to solve in future :)
2022-05-05 14:37:12

Thank you for quick and helpful response
2022-05-05 10:38:37

Very quick response and problem solved.
2022-05-03 10:40:13

Thanks for attending to this promptly Lee - will stop the intruder alarm going off!
2022-04-29 10:27:02

Quick and problem fixed. Thank you
2022-04-26 09:08:11

Speedy response and problem resolved !!
2022-04-25 12:48:52

Great service. Very quickly resolved.
2022-04-25 08:13:17

Thank you for all your help!
2022-04-22 11:36:48

Great service. Very efficient.
2022-04-22 09:07:16

Great service. Very efficient.
2022-04-21 10:58:04