Ofsted School Website Checklist For Primary Schools and Academies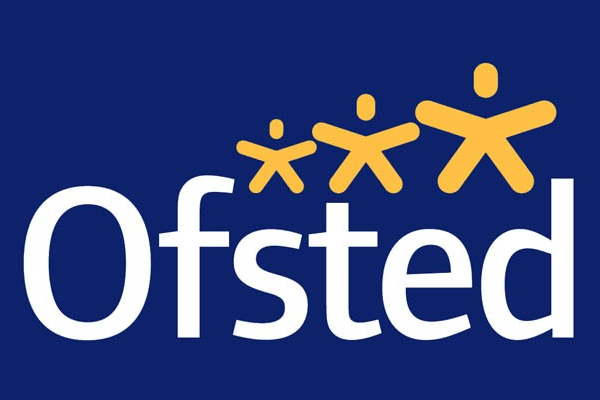 Every local-authority-maintained school must publish specific information on its website to comply with The School Information (England) (Amendment) Regulations 2012.
Schools are required to publish certain information online which means you must have a school website.
School websites are used to communicate important information to parents and carers such as school announcements, upcoming events, school calendars, admissions as well as all statutory information that Ofsted require you to publish such as specific policies and documents. School websites are also commonly used to show pupils work that they have achieved in the classroom and photos/videos from school trips, residentials, etc.
At Primary ICT Support, we offer an Ofsted Compliance Checklist & Report service to assist schools to ensure they collect all the required information and have it listed on their school website.
The checklist consists of around 65 required pieces of content and 50 desirable, leading to a total of around 100 checks made on the content of a school website. The desirable content is not necessarily required but is a great way to show you what design and functionality improvements you can make to your school website, some of which could well be required by Ofsted in the near future.
When reviewing your school website we go through it in great detail checking every page and document for the required content. The checklist is set out in an easy to understand format that you can use to collect missing information. A final report is put together to assist you in making the changes to your site, once the report is received we can then assist you with making the changes or you can do this yourself, leading to a fully Ofsted compliant website.
Customer Feedback

2023-11-28 13:43:13

Problem Solved :-)
2023-11-22 14:12:31

Gave me a work around which gets me back to outlook functionality :-)
2023-11-17 14:45:49

Great service.
2023-11-17 14:15:20

Thank you for doing this so quickly
2023-11-15 12:45:14

Fast response. Really helpful. Thank you
2023-11-15 10:20:39

Quick service, thank you!
2023-11-13 10:34:33

Quick response, thanks.
2023-11-12 18:35:48

The response time when logging tickets on the portal is amazing. Very efficient the only thing that holds things up is me!
2023-11-10 21:27:56

Amazing! So quick. Thanks so much.
2023-11-10 11:43:58

Speedy response thank you
2023-11-09 12:25:41

Curtis is one of the best technicians i have ever come across. His knowledge and professionalism is outstanding. The support at Primary ICT is outstanding, without limit and they always go the extra mile.
2023-11-08 11:25:38

Speedy response, thank you!
2023-11-01 12:34:39

Thank you for all your help so far
2023-10-30 20:22:21

Hello, this fix took more than one attempt, but it is now working well.
2023-10-27 08:32:07

Cheers Adam
2023-10-20 11:45:17

This was actioned quickly.
2023-10-20 08:29:48

John... you were a star! (Even brought my teacher laptop back to me! ;-) Thank you for showing me the route the children follow and the potential deployment of the drive shortcut option. Great service... hopefully you are due for a pay rise very soon. Kind regards Dins.
2023-10-17 21:34:08

Fab response... friendly service... very happy.
2023-10-17 21:30:51

Thank you for sorting so quickly Adam.
2023-10-16 15:16:14