Ofsted School Website Checklist For Primary Schools and Academies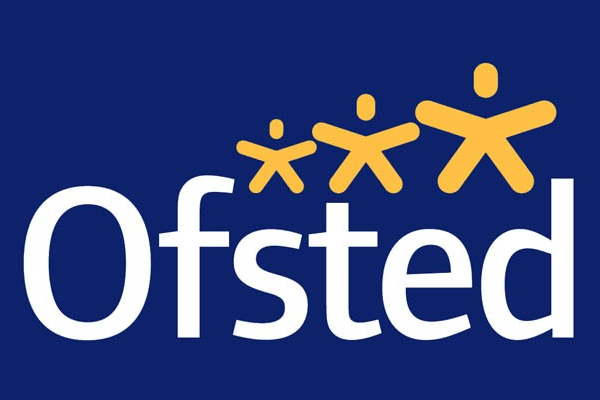 Every local-authority-maintained school must publish specific information on its website to comply with The School Information (England) (Amendment) Regulations 2012.
Schools are required to publish certain information online which means you must have a school website.
School websites are used to communicate important information to parents and carers such as school announcements, upcoming events, school calendars, admissions as well as all statutory information that Ofsted require you to publish such as specific policies and documents. School websites are also commonly used to show pupils work that they have achieved in the classroom and photos/videos from school trips, residentials, etc.
At Primary ICT Support, we offer an Ofsted Compliance Checklist & Report service to assist schools to ensure they collect all the required information and have it listed on their school website.
The checklist consists of around 65 required pieces of content and 50 desirable, leading to a total of around 100 checks made on the content of a school website. The desirable content is not necessarily required but is a great way to show you what design and functionality improvements you can make to your school website, some of which could well be required by Ofsted in the near future.
When reviewing your school website we go through it in great detail checking every page and document for the required content. The checklist is set out in an easy to understand format that you can use to collect missing information. A final report is put together to assist you in making the changes to your site, once the report is received we can then assist you with making the changes or you can do this yourself, leading to a fully Ofsted compliant website.
Customer Feedback

2022-05-17 15:10:00

Very quick fix to a lost file problem - thanks!
2022-05-17 11:21:11

1st ticket that I've submitted, was managed quickly & efficiently, plus demonstrated a good understanding of the issue and offered additional suggestion to identify redundant users to reduce licenses and therefore cost.
2022-05-17 11:16:17

Very quick to resolve!
2022-05-12 11:23:51

Thanks - all good now!
2022-05-12 09:57:56

Absolutely brilliant I learned so much in this session. I will let you know if I need any more support
2022-05-11 17:12:50

Absolutely brilliant I learned so much in this session. If I need any more support I
2022-05-11 17:11:19

Friendly and quick, thank you.
2022-05-11 14:00:08

Really helpful thank you
2022-05-10 10:45:49

Very patient with me and great that Matt was available first thing in the morning. Resolve the issue very quickly and updated my laptop. Thank you!
2022-05-09 09:29:53

Technician sorted out my problem while I went on a meeting and left me a note detailing what had happened and how to solve in future :)
2022-05-05 14:37:12

Thank you for quick and helpful response
2022-05-05 10:38:37

Very quick response and problem solved.
2022-05-03 10:40:13

Thanks for attending to this promptly Lee - will stop the intruder alarm going off!
2022-04-29 10:27:02

Quick and problem fixed. Thank you
2022-04-26 09:08:11

Speedy response and problem resolved !!
2022-04-25 12:48:52

Great service. Very quickly resolved.
2022-04-25 08:13:17

Thank you for all your help!
2022-04-22 11:36:48

Great service. Very efficient.
2022-04-22 09:07:16

Great service. Very efficient.
2022-04-21 10:58:04